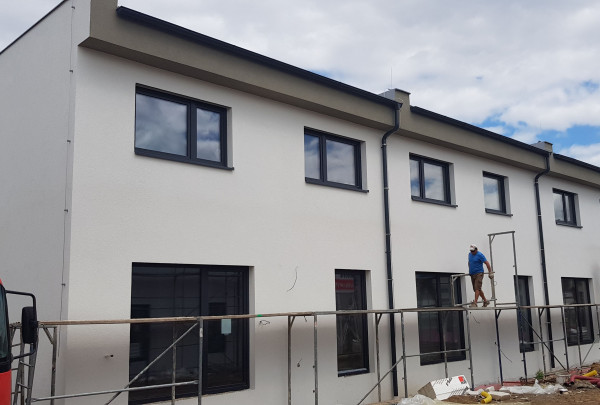 Stavíme v předstihu a některé domy již dostaly nové kabátky. Sjednejte si prohlídku stavby a přijďte se podívat.
Ve spolupráci se společností AKIRE s.r.o. vám nabízíme možnost instalace fotovoltaické elektrárny na vašem domě. Bližší informace zde.
17.6.2022 NOVINKY ZE STAVBY
---
Výstavba rodinných domů pokračuje podle plánu a první domy už mají svá okna.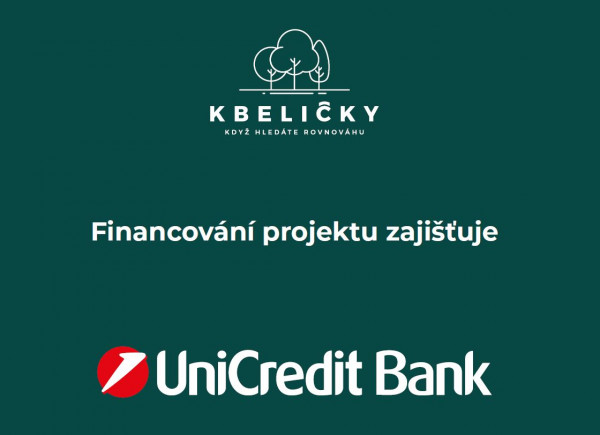 6.6.2022 Financování projektu
---
S potěšením oznamujeme, že jsme pro financování projektu získali silného partnera, společnost UniCredit Bank.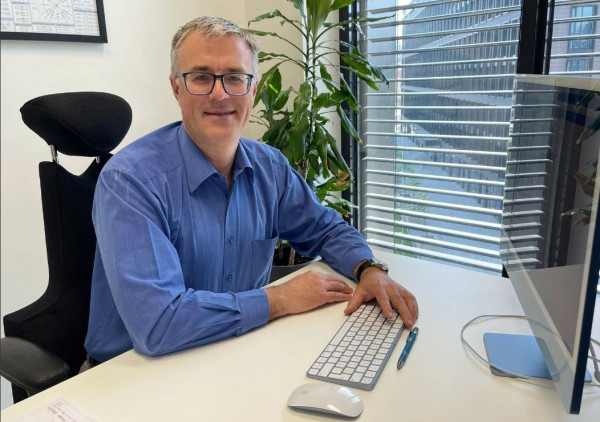 18.5.2022 OČIMA DEVELOPERA
---
Na blogu společnosti Lexxus si můžete přečíst rozhovor s developerem projektu panem Jaroslavem Žahourkem.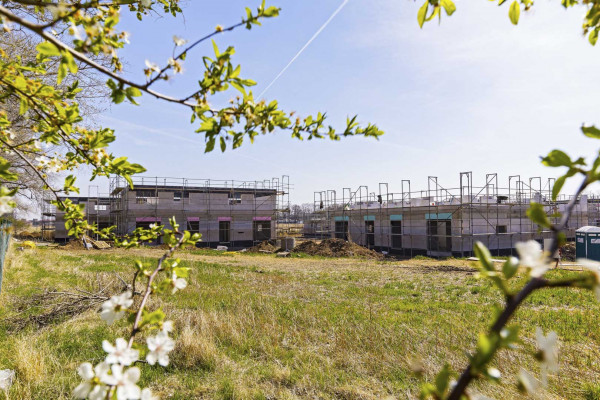 Na stromech raší květy a my pilně stavíme, abyste mohli brzy bydlet ve svém moderním domě s vlastní zahradou.
Neváhejte nás kontaktovat.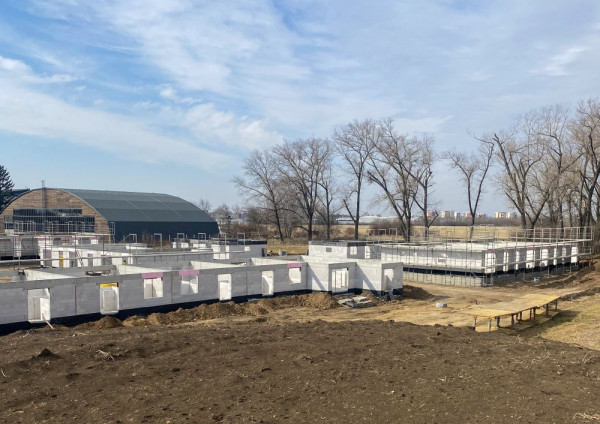 Spring is coming, nature is waking up and our building is going on. Arrange a meeting and come to see the progress!
Please, contact us here.

Construction of a cycle path
---
With pleasure we announce that the cycle path between two parks in Prague 19 (Aerovka Park and Albastros) has been permitted.
You can download the route here.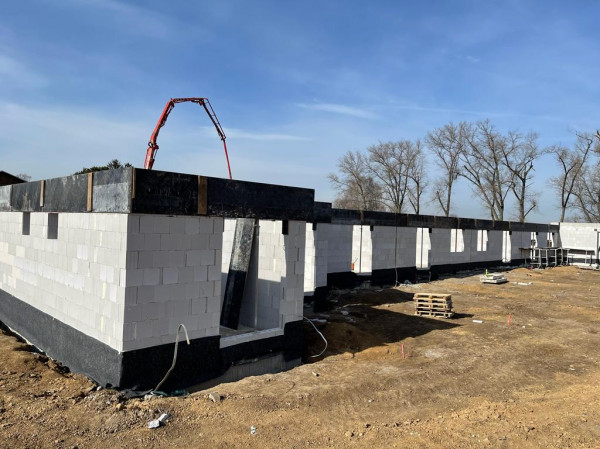 24.2.2022 Finishing 1st floor
---
For the first houses, the rough construction of the 1st floor is already being completed.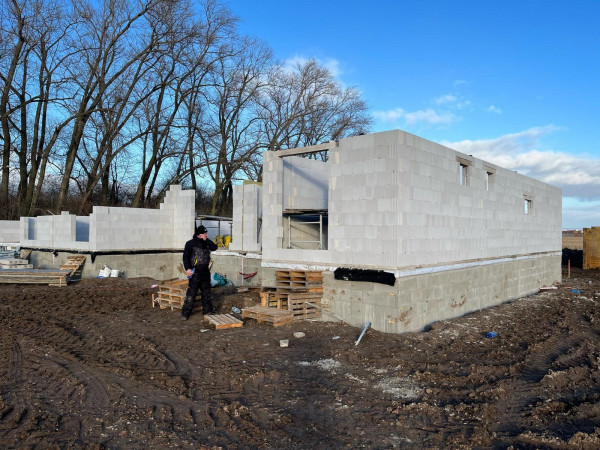 1.2.2022 Construction continues
---
The construction is being worked on diligently and it is already beginning to take shape.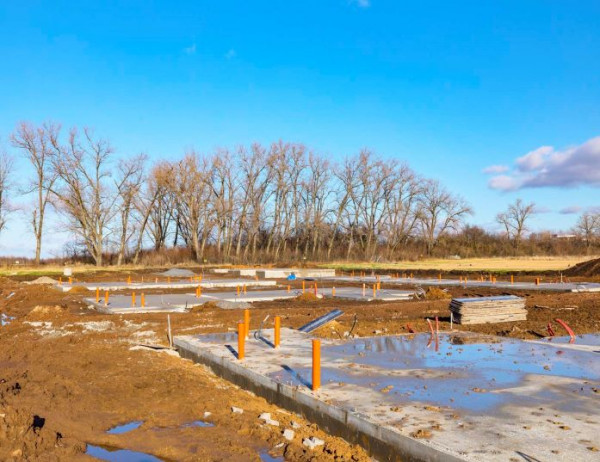 11.1.2022 The base plates are finished
---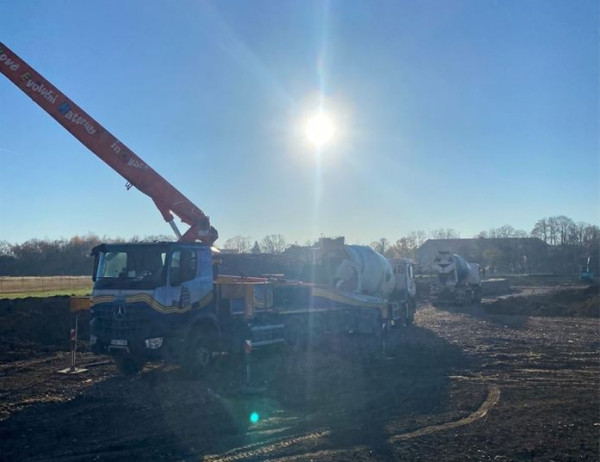 30.11.2021 The groundworks are being completed
---
Right now, finishing touches are being done on the baseboards.
25.11.2021 The construction has started
---
With the official sale launch, the building process has also started.